9 to 5
A downloadable game for Windows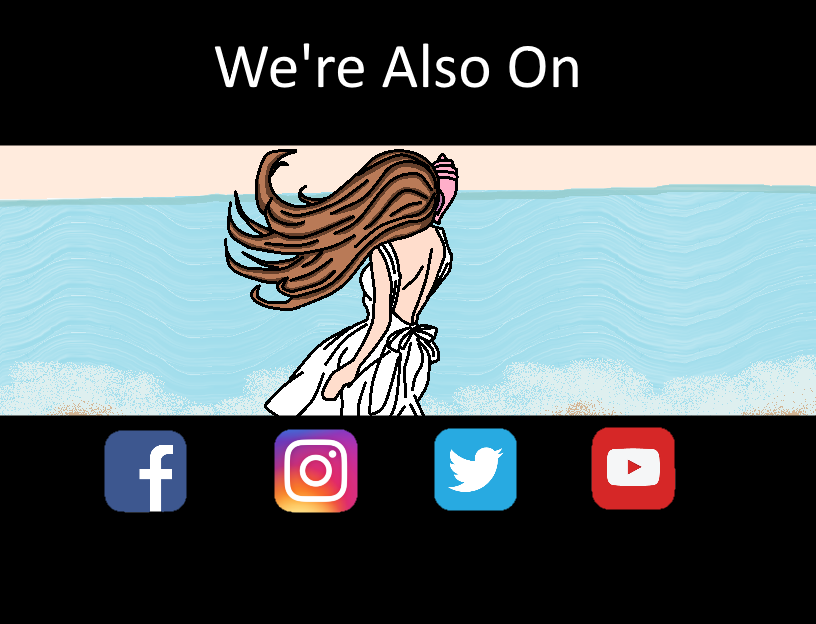 FEATURES
-Over a hundred ways it can end!
-10+ Hours of gameplay
-Downright lovable characters
-A video of the making of 9 to 5
-A lot of comedy to keep you laughing for hours
-And is a perfect game to do reaction videos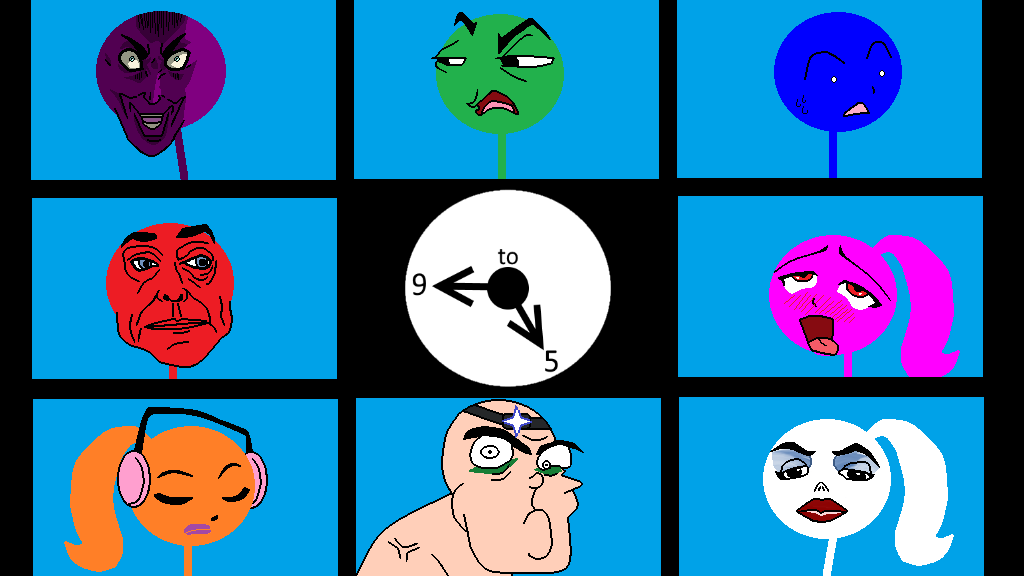 9 to 5 is only about choice and choice alone. 9 to 5 has the most ENDINGS ever achieved in a single game. Believe me I researched.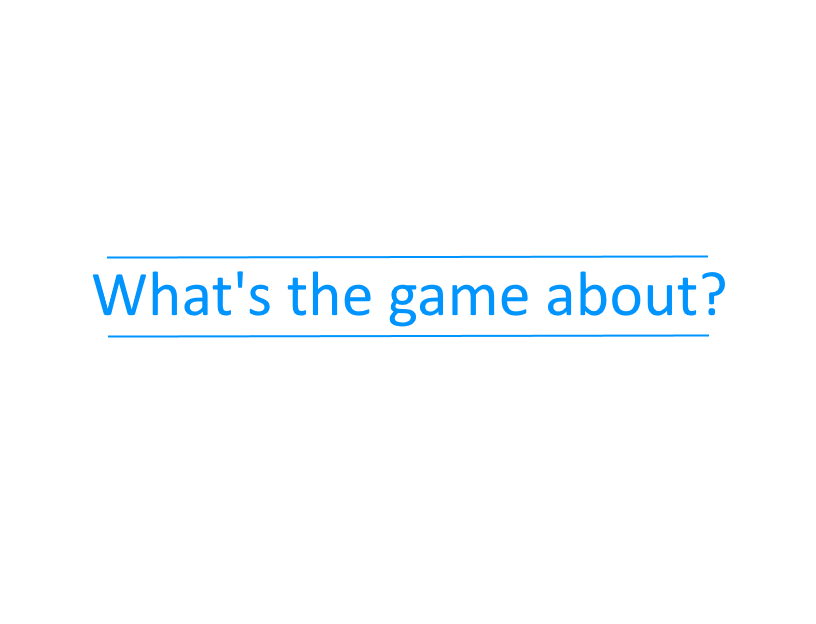 You play as Manny and have complete utter control of his fate. You make EVERY major choice for EVERY situation. His fate is completely in your hands the entire length of the game. Due to your choices he can bring about the end of the world. Or, you can have him find the girl of his dreams. No pressure. Just walk around talk to people, click objects and make choices.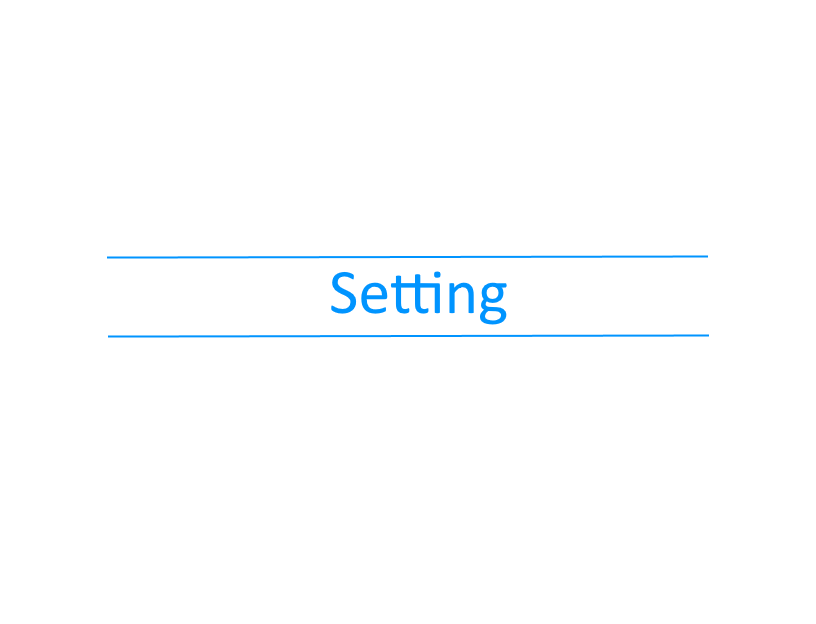 The game begins at Fridays lunch break. Manny has three pressing matters he has to attend to. He can only do one so you must choose one per playthrough. The options are, Ask Felicity out, Get Revenge on Lance or Throw a Retirement Party for Fu. Depending on which one you select is going to MASSIVELY IMPACT the story and it's outcome. CHOOSE WISELY!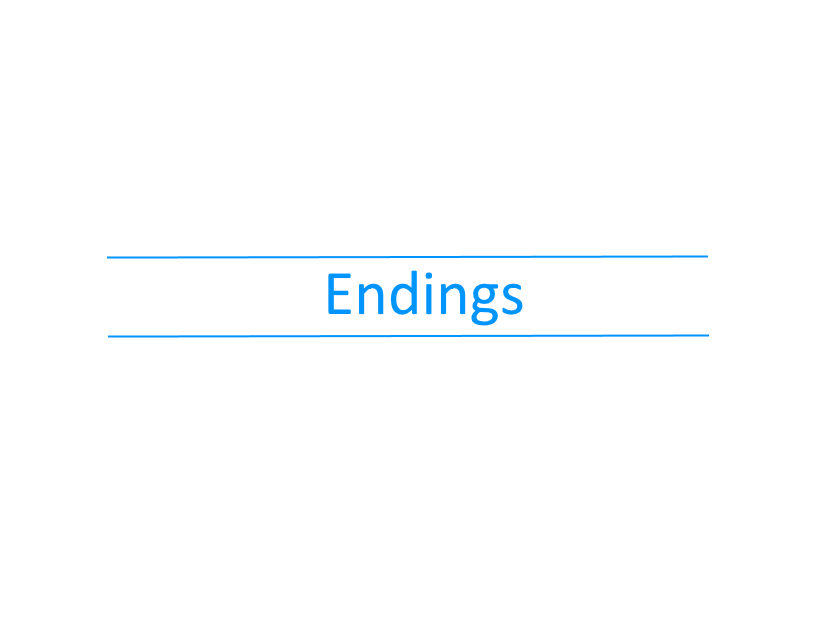 9 to 5 has OVER a HUNDRED ENDINGS. Yes, you read that correctly. With a game with so many endings you need a proper way of sorting them out. There are several types of endings including: Bad Ending, Neutral Ending, Good Ending and True Ending. Don't be intimidated by the mass number of endings for you can just keep replaying. Manny won't remember it... Well he'll forget most of it...Hopefully... But you won't unlive the horrors you put him through :}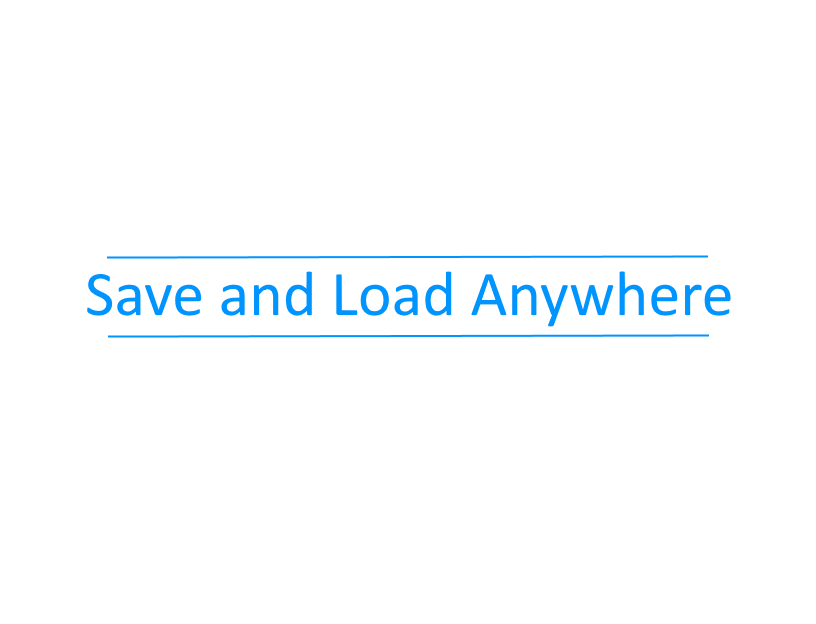 Oh goodie! Don't you just love a game that allows you to save and load ANYWHERE!?! Well I know I do! 9 to 5 allows you to save and load anywhere via pause menu. Quick side note 9 to 5 contains a lot of intense situations so spastic save!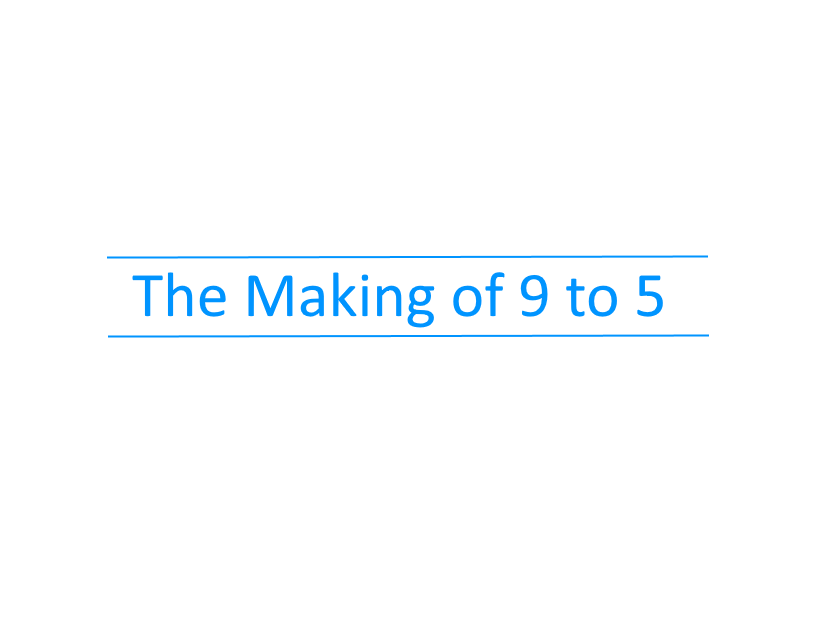 The making of 9 to 5 is quite an interesting story actually. I was working on your classical RPG and I was like, "I got another idea." So I put it on hold and came up with a whacky concept about stickmen in a office. I started 9 to 5 in January 2017. I was thinking what would happen if I just made a game consist of a garbage load of endings (Then became the most at the moment). Then I just put a ton of random stuff in it and BOOM you have 9 to 5. You're welcome.
Purchase
In order to download this game you must purchase it at or above the minimum price of $1 USD. You will get access to the following files: